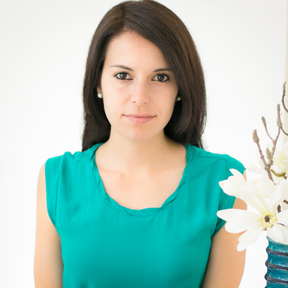 I love bringing out the sweetest smiles in little people and creating wonderful portraits that you and your loved ones will treasure for years to come.
As someone who was raised thousands of kilometres away from her grandparents
(in Tokyo and Beijing), I grew up admiring the power of a photograph to build strong bonds regardless of the distance. The pictures that my dad took of us with his Nikon were some of our grandparents' most prized possessions, which they proudly displayed in their living rooms.
Even today, as an expat in London with friendships across five continents, photographs remain one of the best way to keep my friends and loved ones involved in my life. Yes, we all have Instagram and Snapchat, but how many of these images do we really come back to and admire?
Beautiful photographs hold a key to some of our most precious memories, and can transport us back to a place, a person, a feeling. There is nothing more that I enjoy, than photographing families and giving them beautiful moments in time with their little darlings.
No followed people