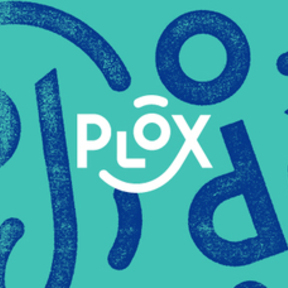 PLOX - an exciting, creative and new lifestyle for children.
PLOX originated after child at heart, Olivia Callaghan, set up a summer camp for girls over eight years ago. The young entrepreneur continued the classes throughout her Edinburgh University degree, before deciding to turn it into a full-time enterprise.
PLOX is a combination of two of her most favourite things; children and creativity.
We combine creativity, education and fun into our magical workshops inspiring children in their own homes. PLOX stimulates creativity and adventure through activities and in everyday life by replacing iPads for arts & crafts!.
No followed people