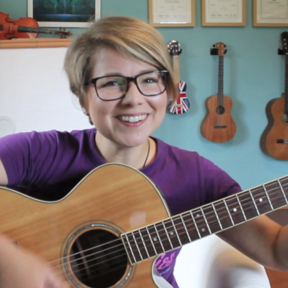 I am a music, dance & drama teacher based in London. I hold a Bachelor of Music from Auckland University, and a Masters in Musical Theatre from the Royal Conservatoire of Scotland and I just LOVE working with children of all ages to create, learn and discover all things music & movement.
I have been singing and making music since before I could walk and I haven't stopped since!
Having taught at a range of schools and colleges for the best part of 10 years in NZ, Scotland and London! I create innovative, engaging and graduated classes for grown-ups and children to enjoy.
We at Hat-Tricks aim to inspire the next generation to love and cherish the performing arts as much as we do. Using our voices to better our pitch and melody. Learning with our bodies to gain awareness and strengthen muscles. Working our imaginations to think big and develop wonderful out of the box synapses.
Whatever the age or stage, Hat-Tricks has got it covered.
No followed people